Chuck Gartley Retires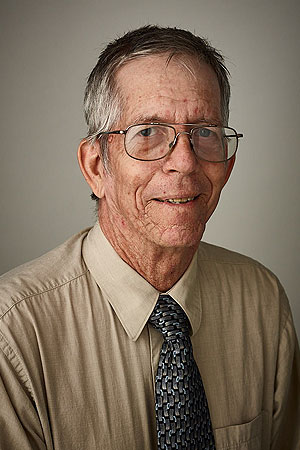 Soon MJM Electric will be saying goodbye to the longest tenured employee and member of the family. At the conclusion of July, Chuck Gartley will officially retire after 34 years of service with the MJM Electric family. Chuck Gartley has been with MJM Electric (Ken Robinson of Florida) since September of 1985. Chuck initially topped out in 1981 and spent the majority of his electrical career loyally and safely working for one company.
During his 34 years, Chuck was proud to be a part of some of the following projects; 13 months of setting generators for Verizon in the Carolinas, multiple Weedon Island outages, reinstalling bus duct on Longboat Key, many years at Tropicana and lastly serving his final two years as the purchasing agent. Chuck will be honored at the upcoming MJM Electric Safety banquet and we look forward to hearing the parting wisdom that he will pass down to the many generations of electricians to come.
Chuck Gartley set a standard of excellence for his fellow electricians to follow. His dedication, commitment to safety, attention to detail and loyalty to the company and the trade will be greatly missed.